STAMP IDENTIFICATION
Postage stamps usually include country's name. Some countries use alternate names or abbreviated forms. Here are some interesting information.
United Kingdom member of the Universal Postal System (UPU) is the only country not required to name itself on the postage stamp. It was the first country to issue postage stamps. Since there was no other country issued stamps at that time, there was no need for the UK to name itself. Today, all other members of the UPU are required to include a country name written in Latin. The UK continues to issue stamps without a country name ( in agreements with the UPU).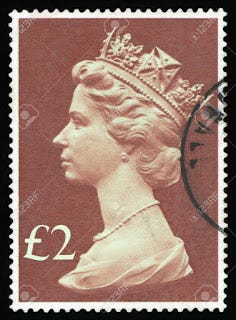 Deutsche Demokratische Republik was the name used on postage stamps by East Germany. It was also standard ( after mid 1960's) to use abbreviated DDR. Deutsche Bundepost was the name used by West Germany. Deutschland was printed on stamps of Germany under Allied Occupation and Deutsche Reichpost was used for German Imperial Post.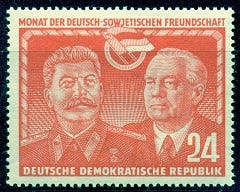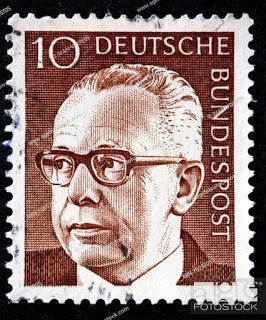 Croatia issued its first stamp on September 9th 1991 under the name Republik Hrvatska. The Croatian Postal and Telecommunication Service (HPT) issued its first stamp one month prior to the Republic of Croatia formal proclamation of Independence from Yugoslavia on October 8th 1991.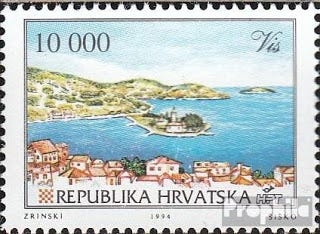 In 1958, two countries: Egypt & Syria, merged to form the United Arab Republic as the first step to a Pan-Arab Nation. Egypt used the name UAR on its postage stamps until 1971. The Egyptian President Gamal Abdel Nasser was Elected the President of the new state. The union sparked tension with Jordan, who formed a military agreement with Iraq, and eventually gained Israeli, American & British support for the regime. The UAR dissolved in 1961 when Syria seceded from the Union. From 1958-61, Syrian stamps were printed with UAR.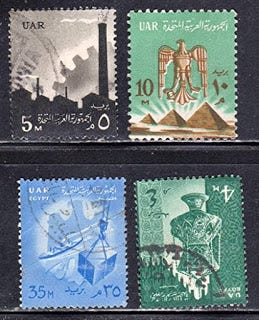 Burkina Faso's stamps were formerly printed with the name Haute-Volta as it was previous called Upper Volta, after the fact, the country contains the upper part of the river Volta. In 1984 the name was changed to Burkina Faso which means " the land of the upright people".