FILIMING LOCATIONS OF JAMES BOND MOVIES


Austria, Egypt, Sardina
Bond went skiing off a cliff in Austria in one of the best stunts of the series, met Jaws amongst the Pyramids in Egypt and drove his Lotus off a jetty in Sardinia.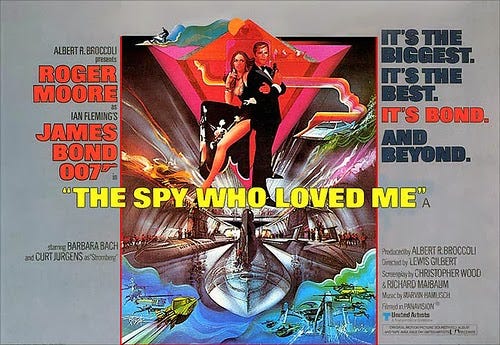 Gibraltar, Tangiers, Afghanistan
We see Timothy Dalton for the first time on a training exercise in Gibraltar. Brad Whittaker's HQ is in Tangiers. Bond and Kara get thrown into jail in Afghanistan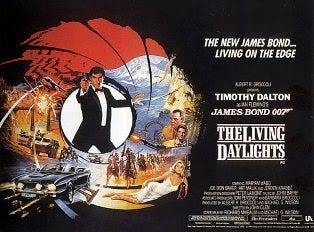 Miami, Switzerland, Kentucky
Goldfinger cheats at cards in Miami. Bond follows him to Switzerland and gets tied to a table. "No Mr. Bond. I expect you to die!" Fort Knox is in Kentucky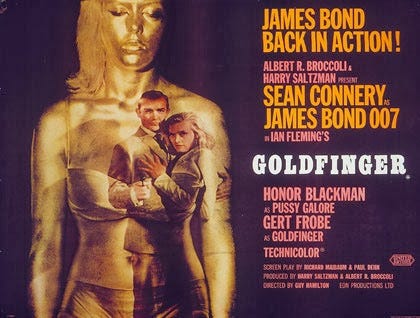 South America, Moscow, India
The opening sequence takes place in an un-named South American country. We see General Orlov in Moscow and Bond gets hunted in India.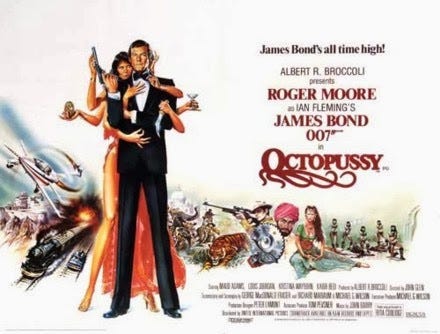 The Khyber Pass, Hamburg, South China Sea
The opening sequence is at a terrorist arms bazaar at the Khyber Pass. Bond meets Elliot Carver in Hamburg. The Devonshire is sunk in the South China Sea.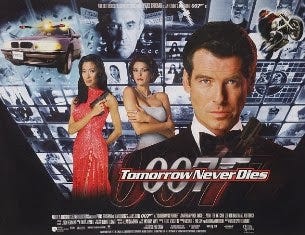 London, Cortina, Spain
Bond visits Tracey's grave in London, goes skiing in Cortina and drives a 2 CV near Madrid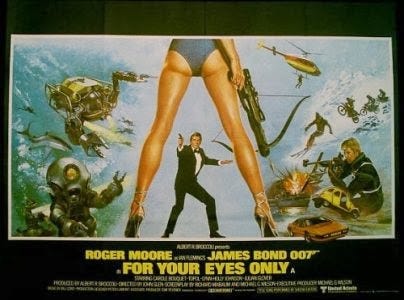 Beirut, Hong Kong, South China Sea
Bond meets a belly dancer with an interesting navel decoration in Beirut and has a speedboat chase through Hong Kong. Scaramanga's island is in the South China Sea and can also be seen in "Tomorrow Never Dies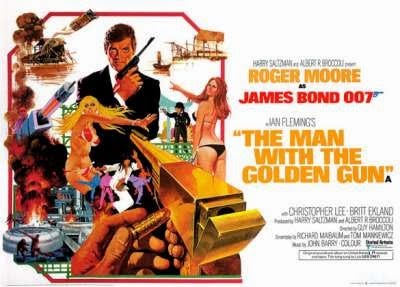 California, Venice, Rio
Drax's estate is in California. Bond has a gondola chase in Venice, (where else?), and fights Jaws on a cable car in Rio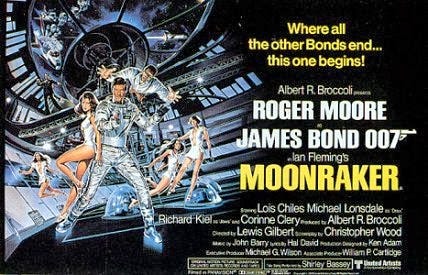 France, South of England, Bahamas
The opening sequence takes place in France. Bond recuperates at a health farm in the South of England. Most of the rest of the film takes place in the Bahamas.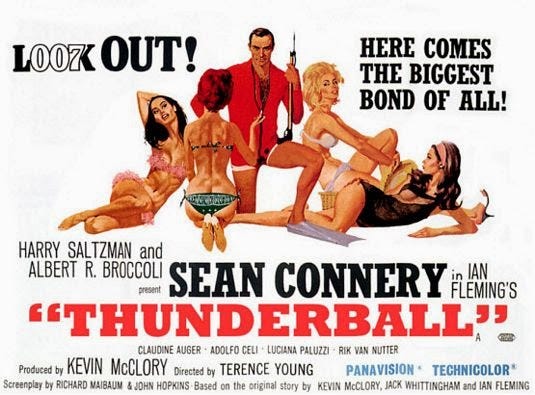 Spain, Scotland, Turkey
The opening sequence took place in Bilbao, Spain. King's funeral was in Scotland, filmed at Eilean Donan castle. The submarine was moored in Istanbul, Turkey.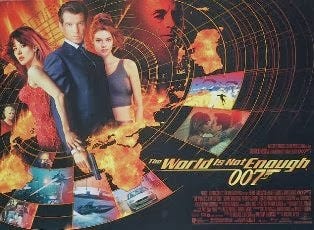 South Africa, Amsterdam, Las Vegas
The smuggling pipeline began in South Africa. Bond met Tiffany Case in Amsterdam. Willard Whyte's casino was in Las Vegas.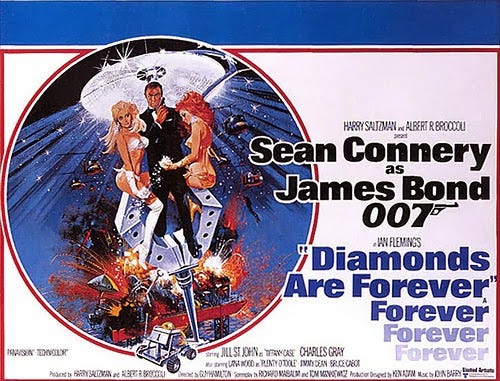 Siberia, France, San Fransisco
Bond snowboards to the Beach Boys in Siberia, has May Day escape from him by hangliding off the Eiffel Tower, and gets chased through the streets of San Francisco in a fire truck.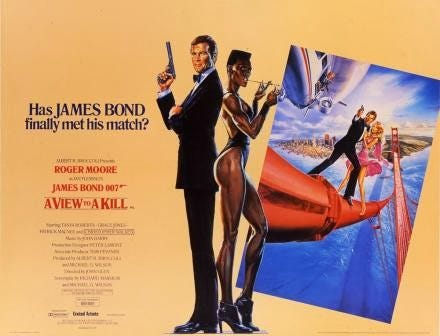 Russia, Monaco, Caribbean
Bond does his famous bungee jump from a dam in Russia. Xenia Onatopp races Bond in a car in Monaco. Alec Trevelyan's island is near Cuba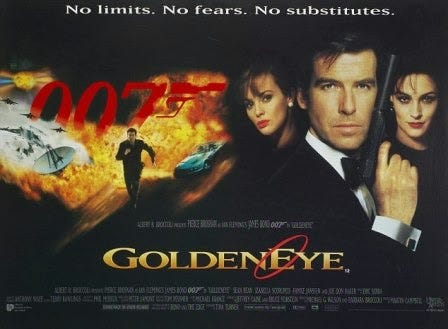 Istanbul, Begrade, Zagreb
Kerim Bey is Bond's Turkish contact with his HQ in Istanbul. Bond and Tatiana make their escape on the Orient Express, stopping at Belgrade and Zagreb.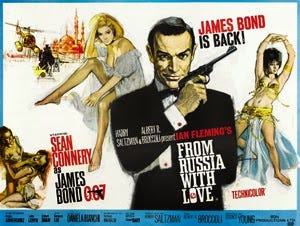 Korea, London, Ice Land
The opening sequence starts in Korea. Bond meets Q in London and picks up his new car. Gustav Graves' Ice Palace is in Iceland